Thanks for stopping by!
Birch Moon is a small business based out of Ottawa with a passion for beautiful nature and good tea. We're on a personal journey of transforming our lifestyle to a more intentional, holistic and sustainable and we hope to inspire you to join in.
Why We Do What We Do
We all want to be healthy, happy and live a long, fulfilling life – but it's easier said than done. The technological progress, the modern urban living and the world wide web have done so much good, yet has sneakily begun damaging our health. We live among concrete, metal and glass, barely spend time outside and constantly exposed to social pressure and environmental pollution and it seems impossible to get away from it all.
Birch Moon has a goal in mind—to help humans live more intentional by bringing them closer to nature and tea.
Nurtured & Enhanced by Nature
It all comes back to nature. It's got everything we need for strength, longevity and happiness. We just need to learn how to use and protect these incredible powers with respect to ancient tradition and drive to perfect its sustainability.

At Birch Moon Wellness Co., we want to help humans improve their lifestyle by offering functional teas packed with vitamins, minerals and antioxidants. Every blend is filled with powerful nutrients and has zero added sugars and no artificial or natural flavouring. All of the tea ingredients are wild-harvested in Siberia, one of the most biodiverse places on the planet and manufactured in a GMP compliant natural medicine facility.
Just simple and real ingredients, consciously harvested with yours and the planet's health in mind.
Ok, but why teas from Siberia?
The herbs and mushrooms that we use in our teas are harvested in neighbouring forests of lake Baikal. The Siberian lake Baikal is one of the world's most unique places that does not only offer rich history but rich and nutrient dense soil. Baikal is the largest freshwater lake in the world, containing over 20% of the world's fresh surface water. Its age is estimated at 25–30 million years, making it the most ancient lake in geological history.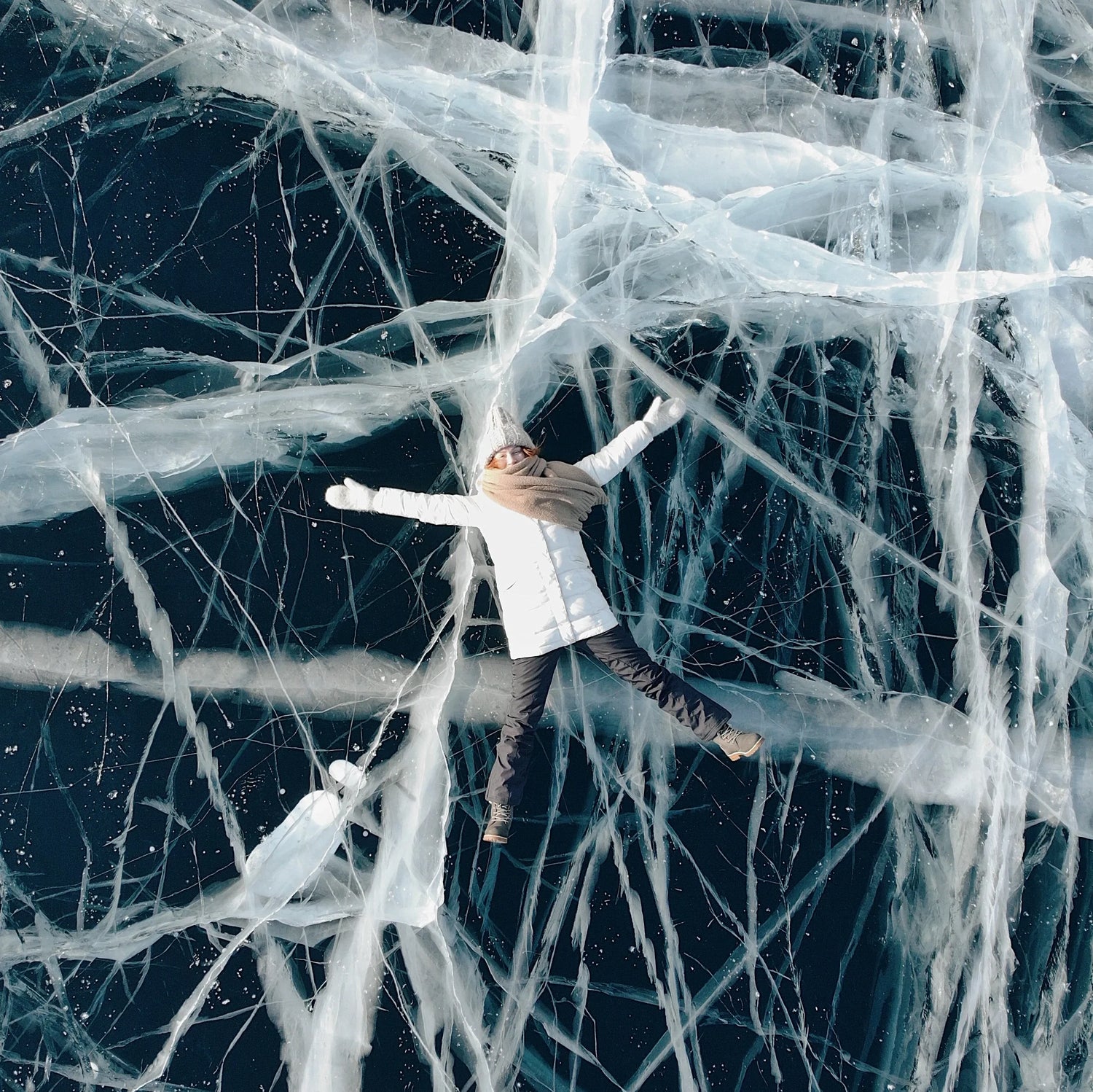 Due to the diversity of its landscape, Lake Baikal is well known for its rich biodiversity.
It hosts more than 1,000 species of plants and offers more than 20 types of unique soils, which makes Baikal truly one of a kind.
The abundance of life in this region and strict protection control allows for sustainable wild harvesting practices, without endangering the ecosystem. That's exactly why we decided to offer teas that are made with ingredients harvested in this region.
Our Team
Meet our Ottawa team–Olga and Roch! This duo loves travelling and exploring unique places, discovering new cultures and flavours, getting lost in the nature, watching mind-changing documentaries, playing volleyball with friends and spending quality time with their families.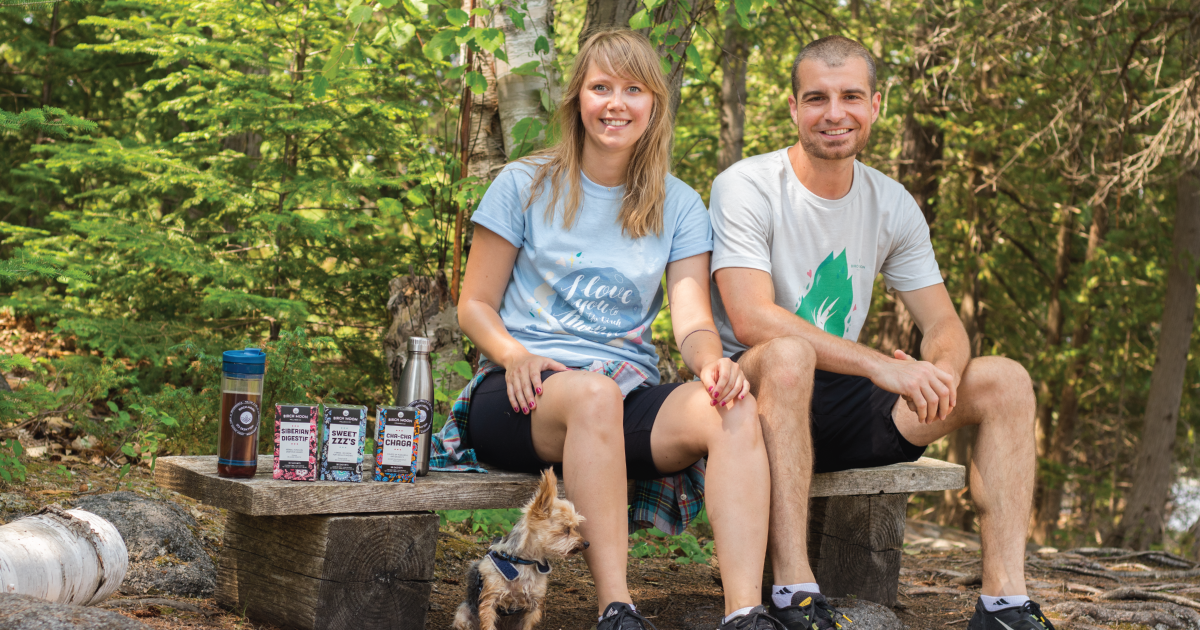 We share a passion for active and holistic living, which inspired us to start Birch Moon and help every one around us nurture their minds and bodies with wellness teas.
Explore the Magic
We're on a mission to showcase Siberia's best kept secrets by providing you with high quality, functional tea products that compliment your health and wellness regime without a steep investment.
We hope each cup of our tea brings you joy and add a bit of magic to your life.
Let's Be Friends
Be sure to stay in touch with us and fellow tea comrades by subscribing to our newsletter and following us on social media. Have questions about our products or want to leave feedback?
Get in touch here.