Regular price
Sale price
$22.00 USD
Unit price
per
Sale
Sold out
TEA POWDER 200g
Supercharge your day with a rich dose of antioxidants. Enjoy the incredible powers of the chaga mushroom on its own, in a form of a latte.
Chaga is a medicinal mushroom (inonotus obliquus), famous for its nutrients density, high antioxidant potency, immune support, and detoxifying benefits. This king of the medicinal mushroom world grows on birch trees in northern climates and has been used for centuries by people all over the world.
Our chaga tea is an incredible anti-inflammatory adaptogen, helps boost immunity and offers adrenalin system support.
Ingredients: raw and wild Siberian chaga, grounded/powder. Caffeine-free.
Brewing instrucitons

Making chaga tea is very simple. All you need is hot water and finely grounded chaga. The steeping process takes 10-15 min. Proper brew time is key as it allows chaga to extract its best nutrients.
Recommended use

1.5-2 grams per day. Chaga is a powerful source of antioxidants that help fight and protect cells against the oxidative effects of free radicals. Source of fungal polysaccharides.
Caution and warning

Consult a healthcare practitioner prior to use if you have a medical condition or taking a prescription medication. Do not consume if you are pregnant or breastfeeding.
Shipping and handling

Our team will prepare and ship your order within 2 business days. The time it takes to receive your order depends on your address and the shipping method chosen at checkout.
Satisfaction policy

If you are not fully satisfied with our products, please contact us we will make it right.
View full details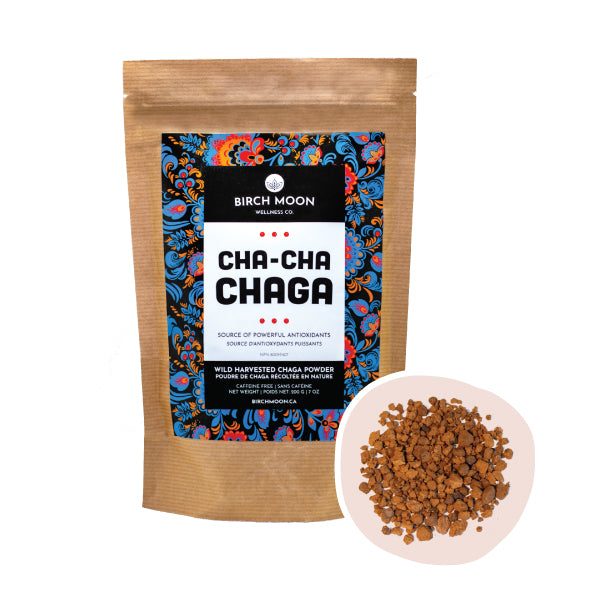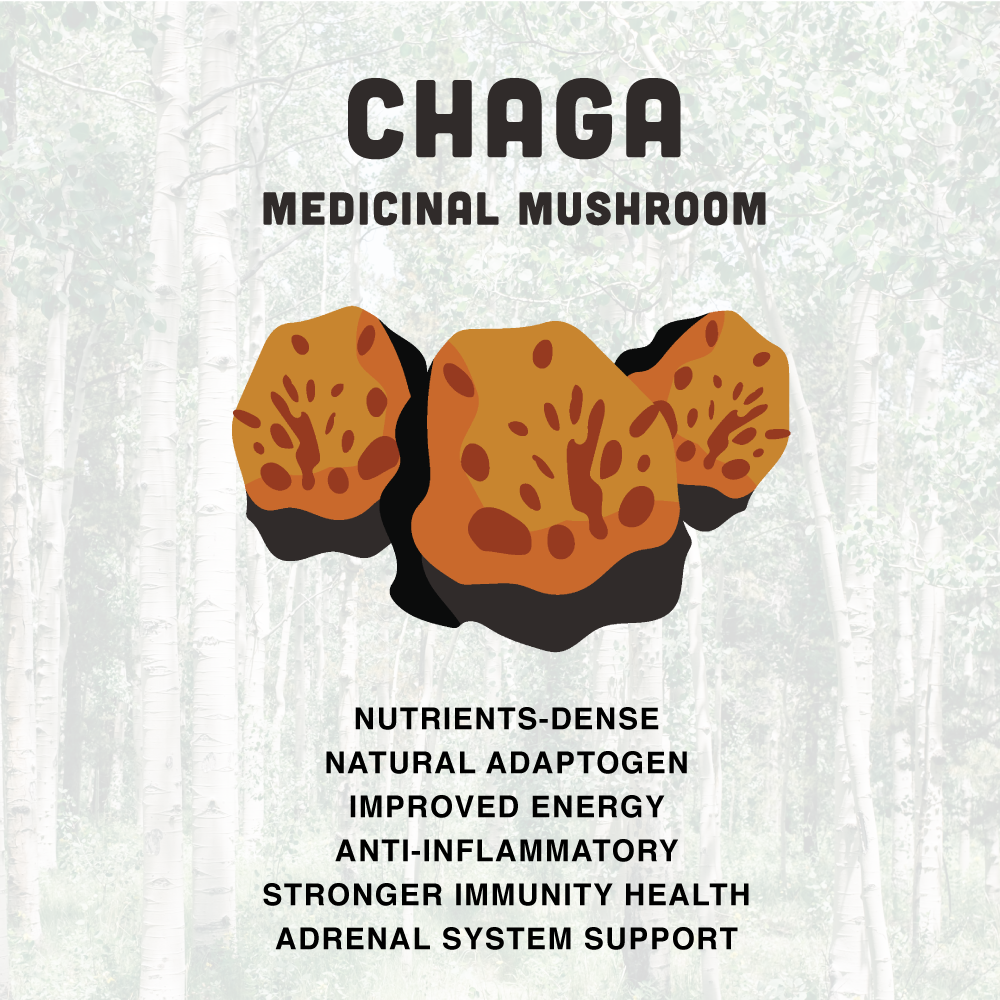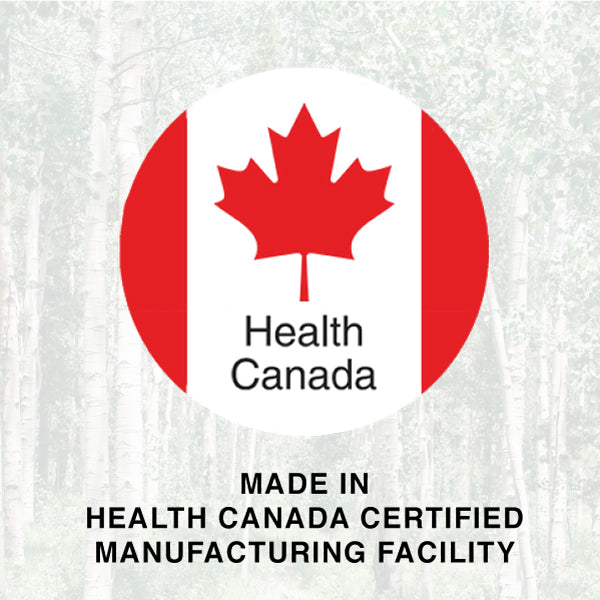 Common Questions About Chaga
What does chaga tea taste like?

Being a fungi, chaga does not taste anything like mushrooms! Chaga has a very unique earthy taste with a hint of vanilla aroma. Many describe it very similar to earl grey or english breakfast tea.
Can you drink chaga cold?

Yes, of course! Make sure to first prepare hot tea to extract all the goodies and than just cool it in the fridge.
What flavours go well with chaga?

So many things! You can add different flavours to your tea from lemon and ginger to maple syrup or honey, and even create chaga tea lattes with chai or pumpkin spices.
Can I mix chaga with coffee?

That depends! While you cannot mix raw chaga powder or chunks with coffee as it simply won't dissolve. Instead you can get chaga extract drops or powder and simply add it to your cup of jo.
What else can I add chaga to?

If you're using chaga extract powder or drops, you can add it as a dietary supplement to coffee, smoothies and other meals.
Do you have any chaga recipes?

Absolutely! Check out our blog to discover simple and unique chaga recipes from chaga lattes, chaga ices teas, and even chaga kombucha.
How else can chaga be used?

You can find many different non-edible products that use chaga like soaps, creams, lotions, and serums.
Unparalleled Quality
Siberian chaga is considered to be one of the highest quality mushrooms due to the region's biodiversity and abundance of wild birch tree forests. Learn about its healing benefits and common uses.
TELL ME MORE